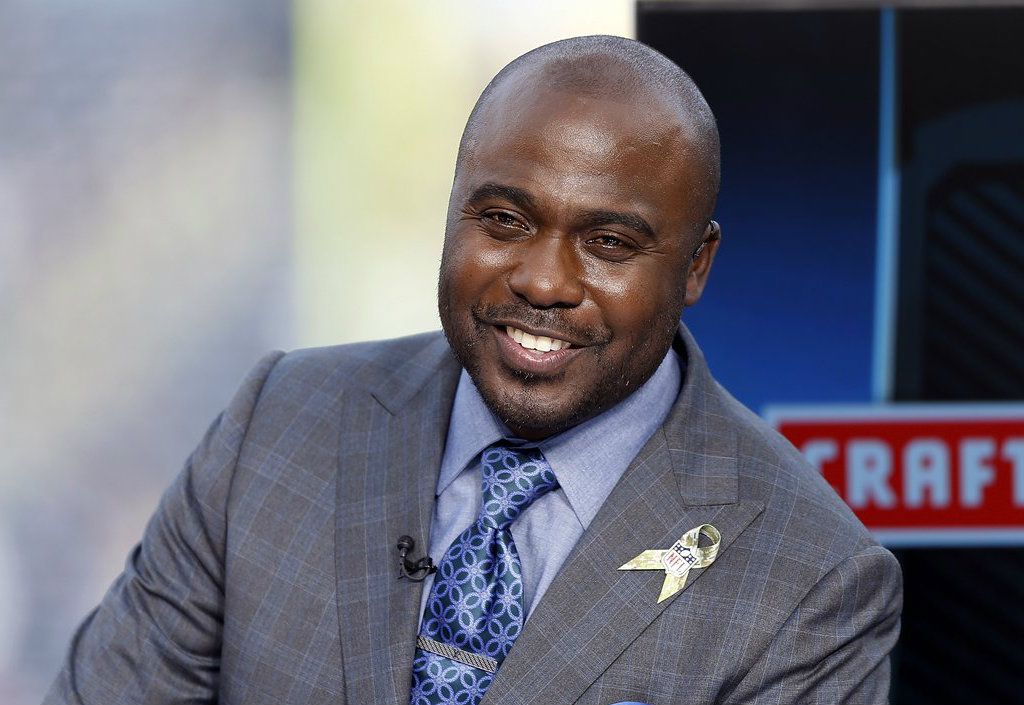 Tournament raises more than $135,000 for Marshall Faulk and Junior Seau Foundations
POSTED BY: MARSHALL FAULK in NEWS
Former MLB All-Star Rick Rhoden carded a two-day final score of 146 (+2) to claim the 2014 Celebrity Championship hosted by Marshall Faulk at Omni La Costa Resort and Spa in Carlsbad, Calif. on Sunday, May 18th.
Rhoden, the most winningest celebrity in the celebrity golf circuit, played for the Los Angeles Dodgers, Pittsburgh Pirates, Houston Astros and New York Yankees during his 16-year career.
Former San Diego State great and NFL Hall-of-Famer Marshall Faulk served as tournament host for a second year.
"I've realized that I've been blessed, and I recognize how important it is to pay it forward. The best part about this tournament is that it's all about San Diego charities. I am humbled and proud to support my friend Junior Seau, and to do my part in carrying on his incredible legacy in his hometown," stated Marshall Faulk.
Other highlights from the 2014 Celebrity Championship hosted by Marshall Faulk:
-$135,000 raised for the Junior Seau Foundation and the Marshall Faulk Foundation
-Attendance by over 50 celebrities from the NFL, NHL, NBA, and MLB as well as Olympians and stars from television and motion pictures including: Marshall Faulk, Terrell Davis, Ray Romano, Danny Woodhead, Goose Gossage, Bruce Jenner, Mike Eruzione, Lucas Black, Brian Baumgartner and many more.
-Thousands of spectators, sports enthusiasts and fans from throughout the country came out over the three-day championship to support the event and to see celebrity golf at its finest.
-The Ralphs/Gatorade kids clinic on Friday afternoon, gave fifty (50) lucky children the opportunity to learn the golf fundamentals of putting, driving, and chipping from celebrities and Omni La Costa PGA Tour professionals.
-The 8th annual Military Appreciation Day honored the brave men and women serving courageously in the Armed Services on Sunday, May 18th. Children in attendance received free popcorn, snow cones, and the opportunity to play in inflatable bounce houses compliments of L.B. Jumpers. Attendees also received free lunch compliments of Carl's Jr. and participated in a putting contest for both children and adults, with prizes including Deuce Brand watches.
-On Sunday, May 18 Celebrity Championship hosted several displaced families from the San Diego wildfires and offered them free admission and lunch courtesy of Carl's Jr.
We hope you enjoyed the chance to watch your favorite professional athletes, actors and entertainers together all on the same golf course.
A special thank you to all of the Celebrity Championship volunteers for all that you did to make the tournament a success.
Source:
http://www.celebritychampionship.com/