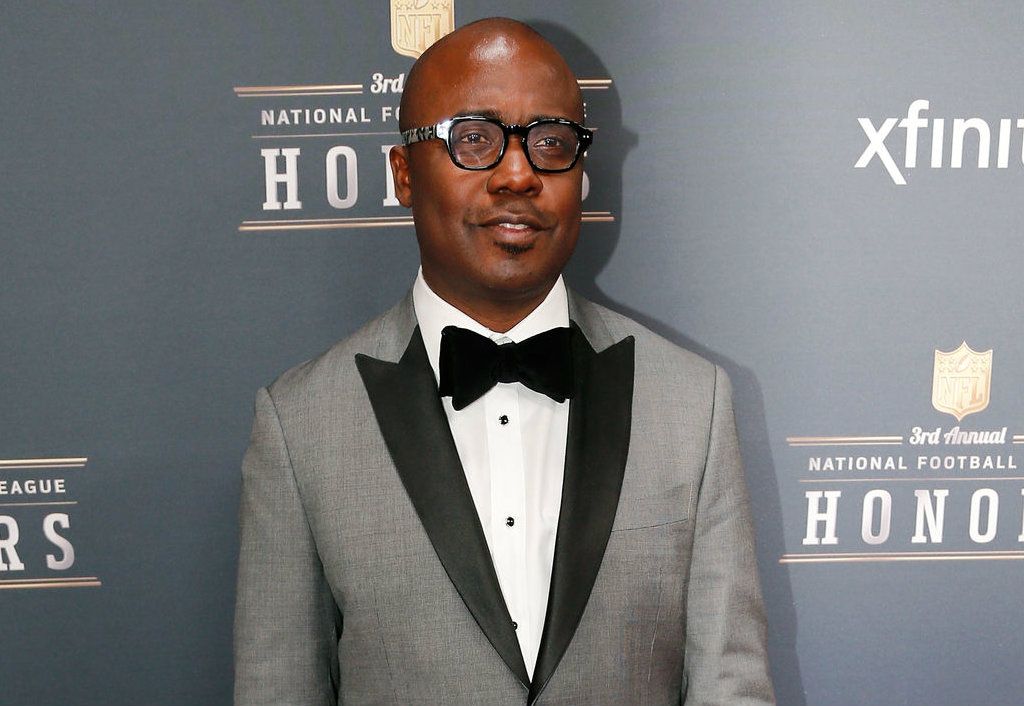 CALLING ALL SDSU AZTECS! Tickets Still Up for Grabs!
POSTED BY: MARSHALL FAULK in BLOG
Just a reminder that I have tickets to give-away for my November 6th, Aztec For Life Homecoming Celebration. Join me in honoring the great, Tony Gwynn and enjoy in some of the best food from San Diego's best restaurants, an evening of entertainment and a chance to win prize in the silent auction.
Tickets and Sponsorships still available at http://www.marshallfaulk.com/pages/foundation-events or leave a comment and let me know your fondest SDSU Football memory for a chance to win! I will announce winners on Tuesday, November 4th.