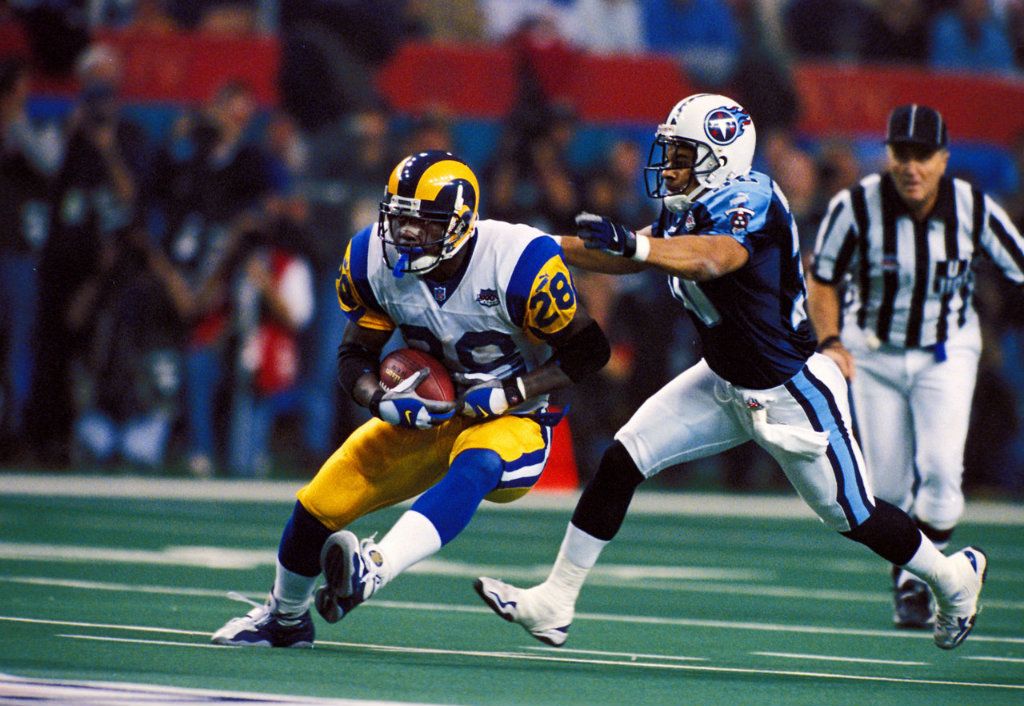 Faulk's Faves
POSTED BY: MARSHALL FAULK in BLOG
Here are my Faves for this week!  
Don't forget to join me on November 6th for my Aztec for Life Homecoming Celebration.  It will be a night of great food, entertainment and appreciation for the legendary Tony Gwynn.  Tickets and Sponsorship opportunities are still available.  Learn more here. This event benefits programs supported by my Foundation.  A great night for a great cause.
You can also leave a comment here of your favorite Aztec football memory for a chance to win 2 tickets.  I will announce winners on Tuesday, November 4th!
| | |
| --- | --- |
| SAINTS @ PANTHERS | SAINTS |
| BUCCANEERS @ BROWNS | BROWNS |
| CARDINALS @ COWBOYS | CARDINALS |
| JETS @ CHIEFS | CHIEFS |
| REDSKINS @ VIKINGS | REDSKINS |
| BRONCOS @ PATRIOTS | BRONCOS |
| RAVENS @ STEELERS | RAVENS |
| JAGUARS @ BENGALS | BENGALS |
| EAGLES @ TEXANS | EAGLES |
| CHARGERS @ DOLPHINS | CHARGERS |
| RAMS @ 49ERS | 49ers |
| RAIDERS @ SEAHAWKS | SEAHAWKS |
| COLTS @ GIANTS | COLTS |