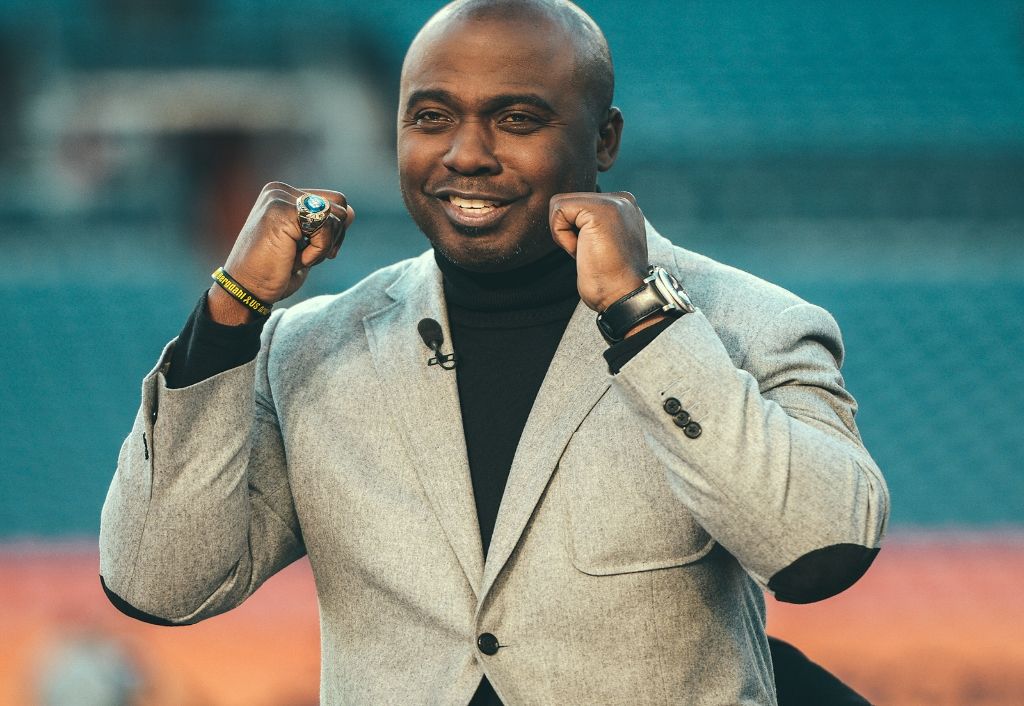 My official Deuce8 Wristbands are available now!
POSTED BY: MARSHALL FAULK in BLOG
I was at a charity event earlier this year when I had the chance to meet the Deuce Brand team. I saw the cool bands they had created for the event and wanted to work with them for something special for my fans. Together, this innovative San Diego company and I have created my new Deuce8 wristbands and they are available right now on my site. A portion of my proceeds from the sales of this custom wristband go to programs supported by my foundation. Get yours HERE now and show your "#28" pride!