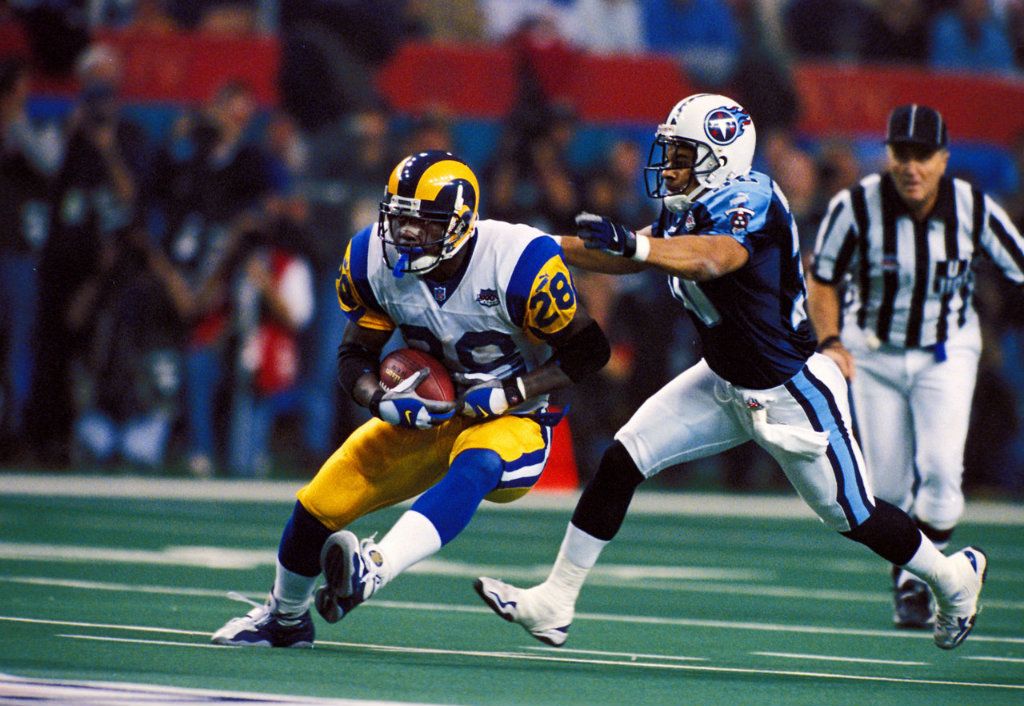 Thanks to our Troops!
POSTED BY: MARSHALL FAULK in BLOG
Traveling to Australia to spend time with our troops and their families was one of the best highlights of my life outside of football. To see the joy on the faces of the troops and their families made me feel proud to be there. I feel we can not do enough to thank the men & women serving our country and others to provide us the safety that we have. Proud to be an American!
Here's my visit to Australia to visit the troops: http://www.nfl.com/videos/nfl-videos/0ap3000000400588