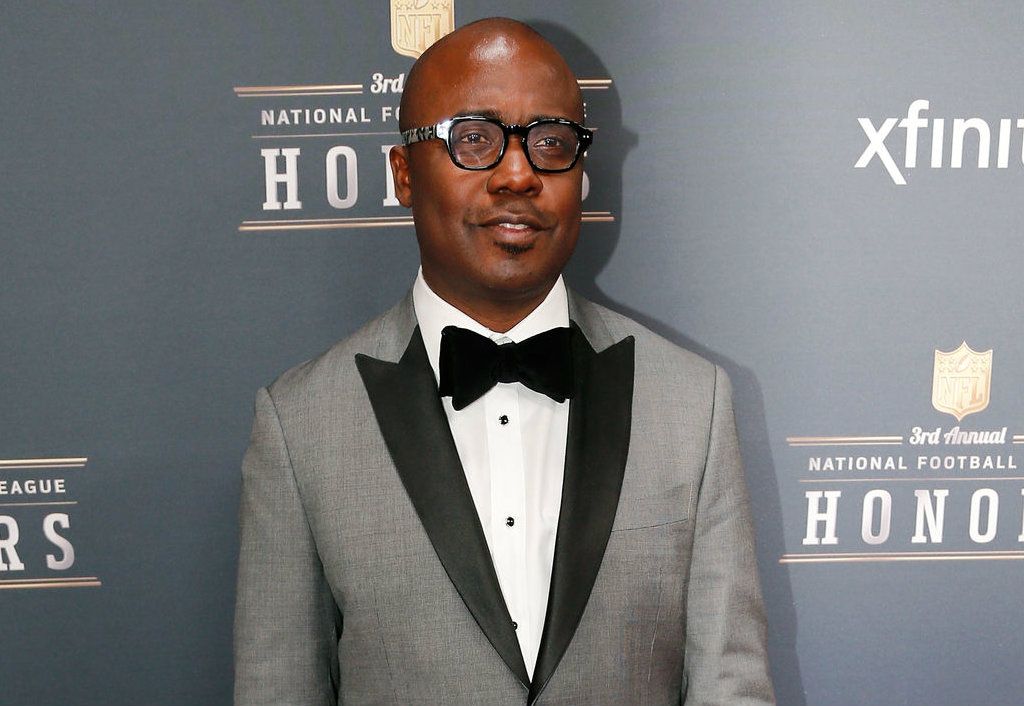 Hanging out @ Parq with Carlos
POSTED BY: MARSHALL FAULK in BLOG
Checking out Parq San Diego Nightclub and Restaurant with my good friend Carlos Becerra. I'm looking forward to the doors opening on Sunday, October 26th.
Parq will be San Diego's newest indoor park-like experience, located at 615 Broadway, and featuring a hot new menu from Executive Chef, Errol D. LeBlanc II.
Check out Parq Restaurant in the Gaslamp.
Learn More about all the exciting things Carlos Becerra has in the works!